How can you help? Donate to the Hope Children's Fund or sponsor a child for a year. Every little bit counts. You can donate using PayPal or send your contribution to:
Hope Children's Fund, Ltd.
P.O. Box 387
Setauket, NY 11733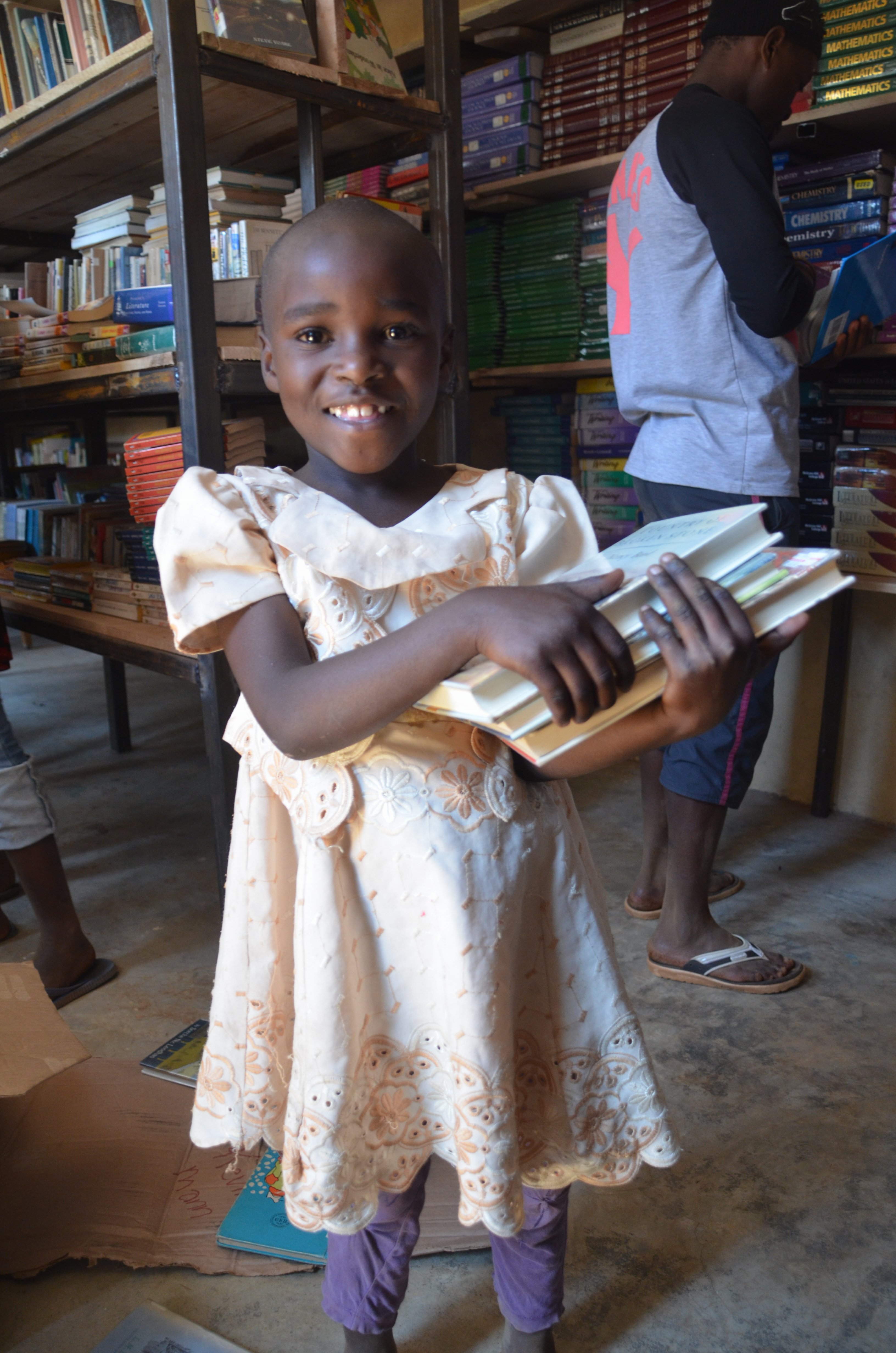 For more information call: (631) 473-1662 or email: hohlerlj@aol.com
Already a mentor? Tell us your stories! We'd love to include them in our upcoming newsletter.