News from Jerusha Mwiraria Children's Home
Established by Larry Hohler, an American, and Joseph Kirima, a Kenyan, more than a decade ago, the Jerusha Mwiraria Children's Home currently serves as a refuge and beacon of hope for seventy-nine orphans in the city of Meru in the African country of Kenya.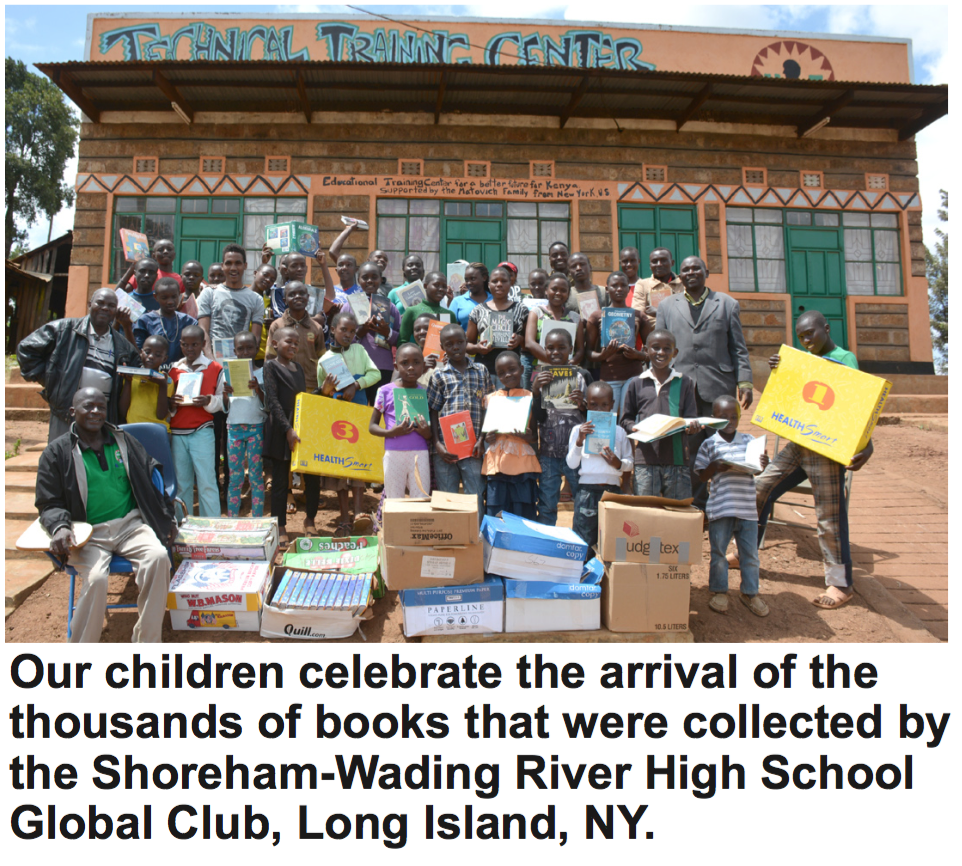 While serving as the home's director, Mr. Kirima has become a jack-of-all-trades, his duties ranging from managing all the activities at the home and supervising the children to handling this season's maize harvest, which provides much-needed additional income for the orphanage. However, after many years of outstanding service as an educator and of cial in the Kenyan public school system, he is retiring from public service but will remain in service to the home. His retirement became of cial on March 31.
As a result of a long and arduous effort by several organizations, Hope Children's Fund among them, many of the home's residents are bene ting from the use of text and story books and laptop computers donated by Americans.
Hope Children's Fund not only pays for the everyday needs of our children but also supports and provides for their education from grade school through college. Several of our residents are currently enrolled in institutions of higher education and are doing well. Jane Mwendwa hopes to graduate from Kenya Methodist University in 2017 and Doreen Gatwiri is enrolled at the Jomo Kenyatta University as a pre-med sophomore.
Six representatives from the Hope Children's Fund Board of Directors made the annual February trip from America to the home. While there, members of the group were involved in as many aspects of the home's operations as possible. Their activities included inspecting the residence, reviewing use of computers, operation of the home's technical center and interaction with local politicians and business persons.
On a more somber note, a six-year-old resident of the home, Michelle Kirimi, was tragically struck and killed by a vehicle as she walked home from Gikumene Primary School. The Board of Directors of Hope Children's Fund and administrators of the home have been actively seeking to have local government install rumble strips on the road in order to prevent exactly such a tragedy. As part of the interment ceremony, the oldest boys from the home dug her grave and served as pallbearers. Everyone from the home and many of the local people and politicians attended her funeral. She was well loved and will be truly missed.